Hello, Flower Lovers! We are so excited to share some pictures from our recent trip to the Flower Fields at Carlsbad Ranch! Located right outside of San Diego, this 50 acre floral wonderland consists of millions of blooms each Spring, mostly of a few varieties of ranunculus. Check out some highlights, below!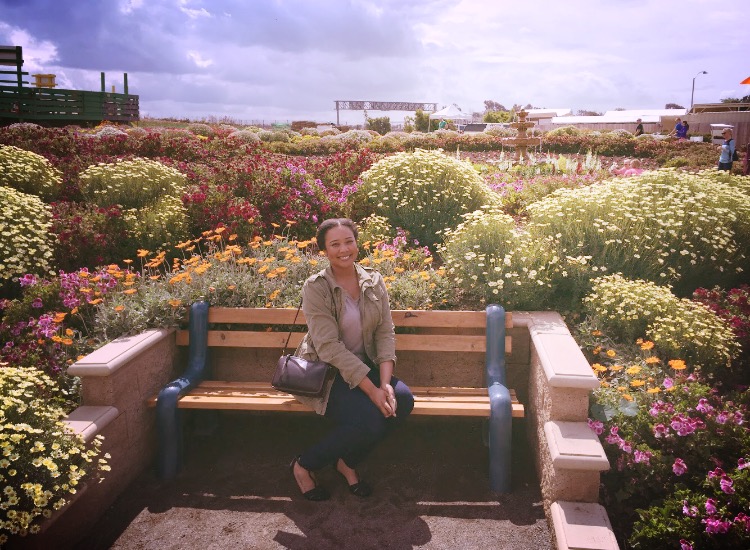 There was an amazing maze of sweet peas - we couldn't find our way out of the maze, so we just exited out the entrance haha!
There was even a beautiful rose garden on the ranch!
If you are ever in the San Diego area, the Flower Fields at Carlsbad Ranch are a MUST SEE! We are so glad that we could experience this much beauty in one moment in time!
XO
E. Vincent